Trail Reports
Posted: 04/01/2018 03:09 pm
Status: Closed
Condition: Closed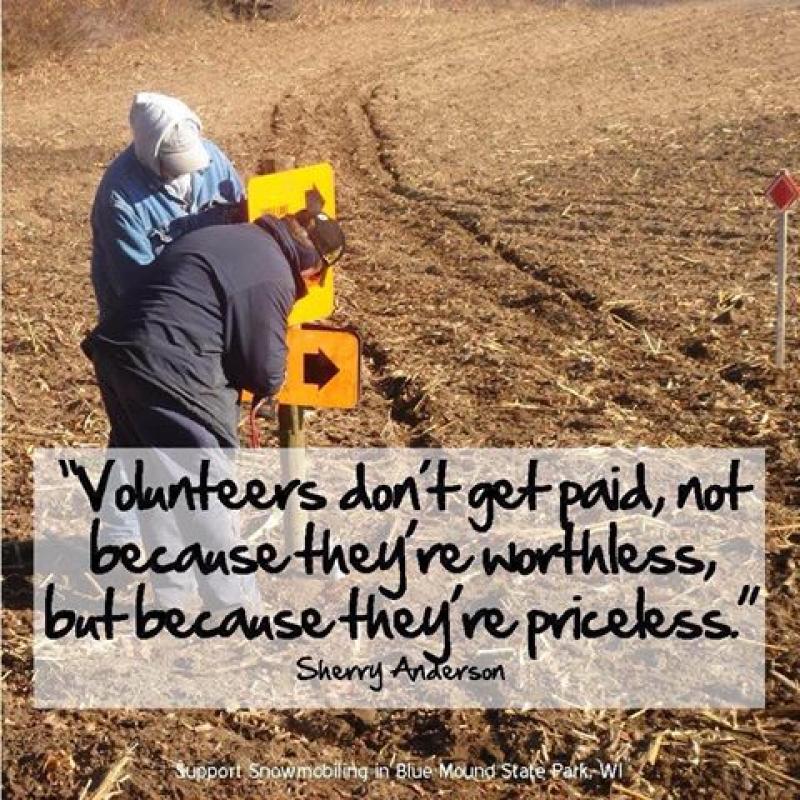 APRIL 1, 2018 TRAIL REPORT
After a very disappointing winter snowmobile season in our area, it is time to again thank all the club members who have once again volunteered their time last fall repairing the damages done by last years flooding, and then again going around asking permission of land owners to cross their property, then brushing our trails, posting the signs for the trails, and now going out and removing all of these same signs without ever opening 99% of our trails!
We also want to thank all of our landowners, for without them, we would have no trail system at all! See you next fall!
Posted: 02/13/2018 04:56 am
Status: Closed
Condition: Closed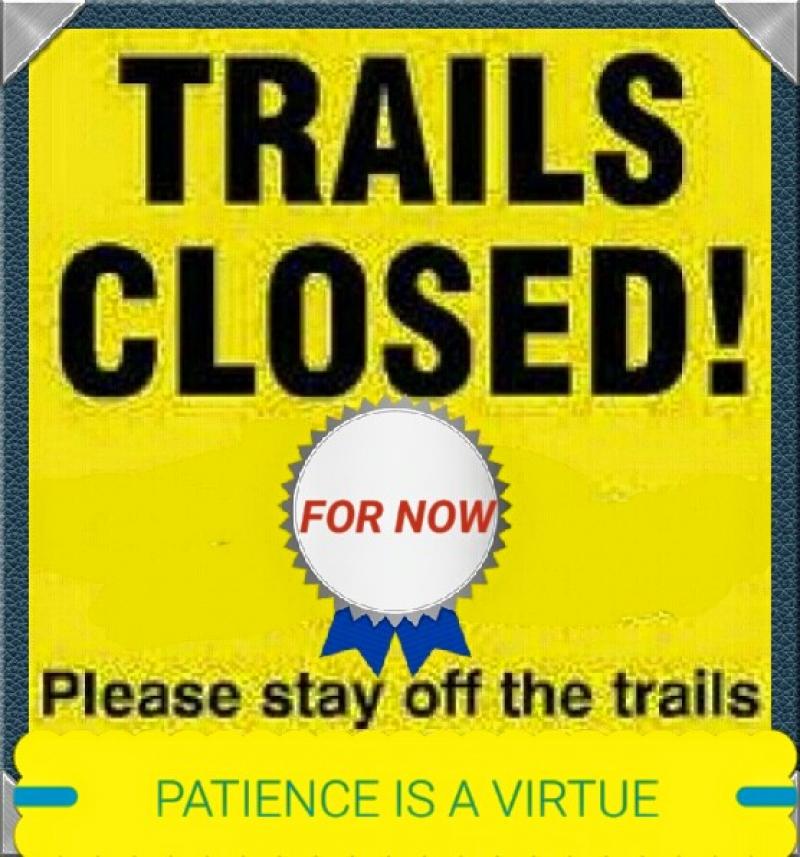 FEBRUARY 13, 2018 TRAIL REPORT
ALL TRAILS IN MONROE COUNTY ARE NOW CLOSED DUE TO WARM WEATHER AND LACK OF SNOW.
WE ARE STILL HOSTING OUR STMC FUND RAISER THIS SATURDAY NIGHT AT THE WILTON COMMUNITY CENTER BEGINNING AT 8 PM! HOPE TO SEE YOU THERE!
Posted: 02/12/2018 05:03 am
Status: Partially Open
Condition: Poor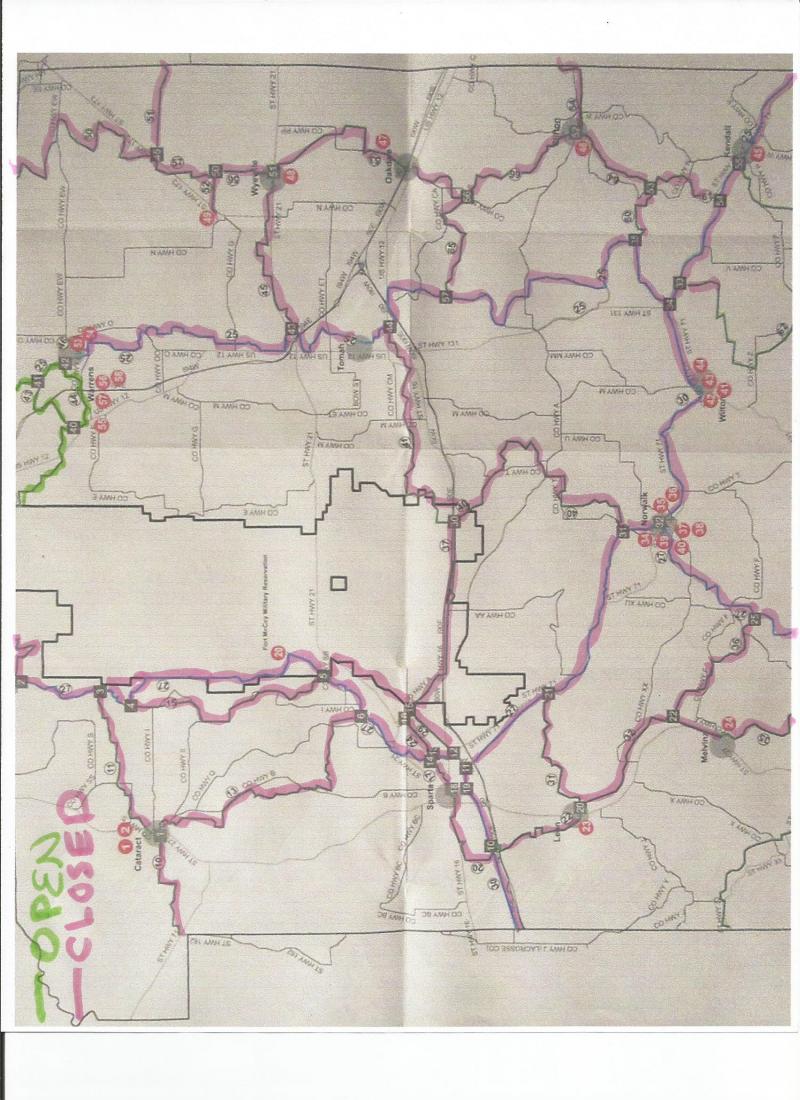 February 12, 2018 Trail Report
A reminder that ALL TRAILS IN MONROE COUNTY ARE CLOSED except for trails 42, 43, 44 and a little bit of trail 25 all in the Warrens and north to Jackson County area.
All other trails are closed including the bike trail! Please stay off these trails as we have had some people riding them and we are receiving warnings from our land owners about sleds crossing their land too early with not enough snow cover! Our priorities are to keep our land owners happy and being allowed to keep our trails open! If any snowmobilers cause us to lose the opportunity to cross a land owners property, it effects that trail and snowmobiling in that area for possible years! Please respect our wishes and if you see someone riding on a closed trail, please tell them and ask them to return home. Thank you!