Trail Reports
Posted: 01/18/2020 01:49 pm
Status: Closed
Condition: Closed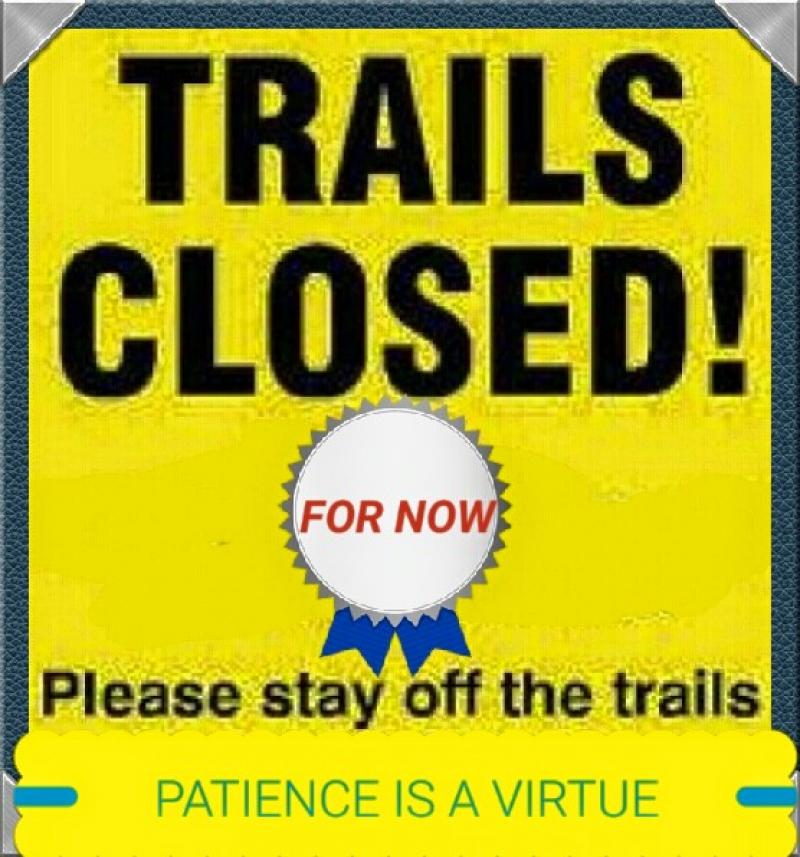 MONROE COUNTY TRAIL REPORT FOR JANUARY 18, 2020
ALL TRAILS IN MONROE COUNTY REMAIN CLOSED!
We did receive some new snow within the past 24 hours, but not anything close to being enough to open. We will have some club members out opening gates and checking on trail conditions in some wet low lying areas, as well as some groomers out trying to pack what snow we do have, as well as knocking down some weeds and trying to knock down dirt clumps and other issues. We also have some trails in the northern part of the county, which will not be open at all this year, and we may have some others not open due to extreme amounts of standing water. We will update on these areas as we get closer to opening and know more!
Please stay off all trails until we officially open them. They remain closed for a reason yet, and we are doing this for your safety as well as for our many land owners concerns. If you are riding on a closed trail, you are considered to be trespassing!
Posted: 01/14/2020 09:08 am
Status: Closed
Condition: Closed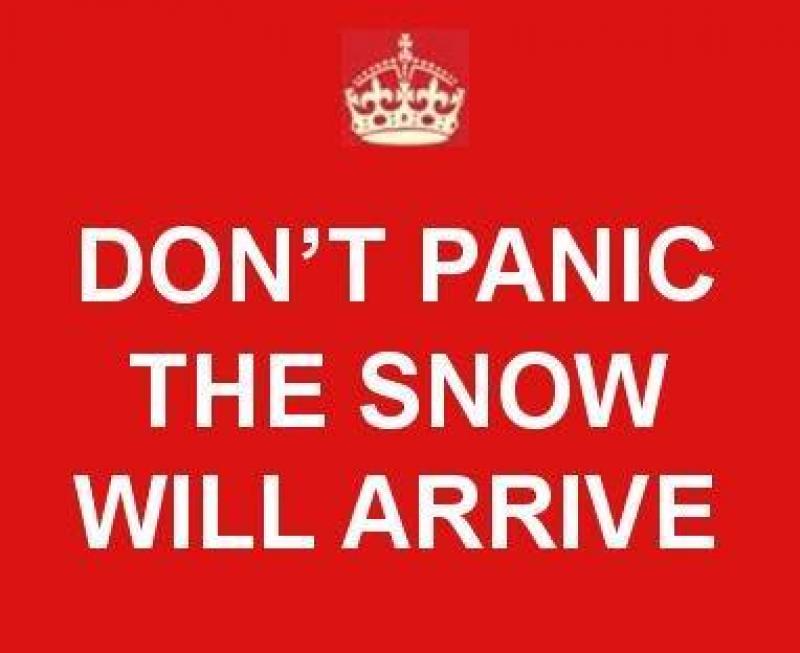 January 14, 2020 TRAIL REPORT
We are once again receiving small snowfalls that we hopefully will lead to something larger. We are tracking very similar to last year with our weather where we had early season snows that melted numerous times, and then in mid to late January we finally had a beginning to a winter we could really enjoy!
All of our trails remain closed at this time, but if you remember, it was January 21st of last year before we even thought about riding any trails around here and it was the 25th before we opened any trails, and over the next few days and weeks we were able to open more trails! Hopefully the same happens this year!
Please stay off the trails until we officially open them!
Posted: 11/09/2019 09:29 am
Status: Closed
Condition: Closed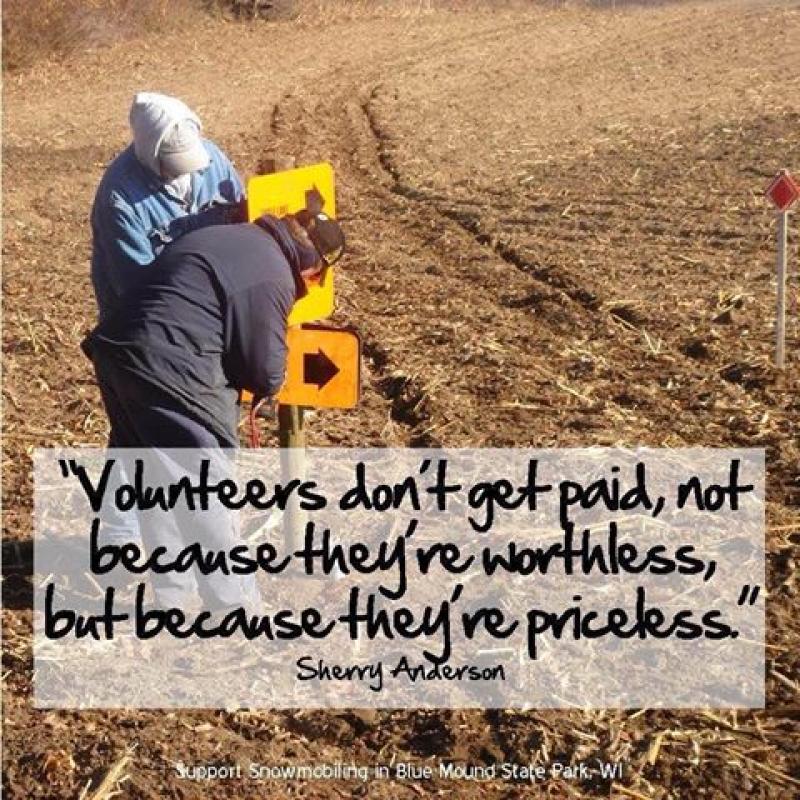 Trail Report for November 9, 2019
We do have some snow in our area and have some cold very temps, but the 2019-20 snowmobile season is still a ways off. Due to a late planting season and a very wet summer, many of our trails still have standing crops on them or just some very wet areas. Our volunteers will be doing what they can as soon as they can, but please be patient as they are doing their best to get the trails brushed, signed and hopefully ready to open this winter! Please do not ride on closed trails!