Trail Reports
Posted: 12/02/2018 09:14 am
Status: Closed
Condition: Closed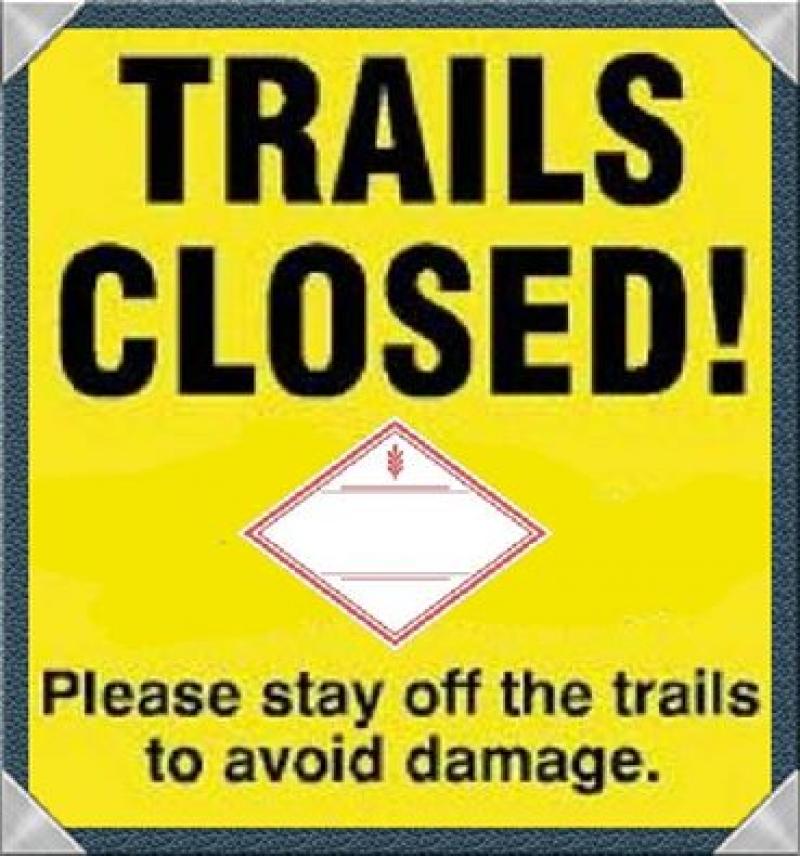 Monroe County Trail Report for December 2, 2018
Yes, we do have our first significant snowfall of the year, but the trails will not open yet for a while. We have many areas not yet signed due to some low lying wet areas, late season deer hunting, standing corn on land owners fields we cross, as well as many areas in the southeastern part of the county still dealing with some trail repairs still needing to be finished after the devastating flooding this past fall. Some certain areas will not be open at all due to this flooding damage. We are working with the clubs on their trails as well as the DNR on the repairs on the Elroy-Sparta Bike trail trying to get as much fixed and repaired as possible so we can open as much as possible. But be aware, some are will not be open at all this year, so be sure to check with our trail reports once we open to know what areas will remain closed. It will be an unavoidable inconvenience to many, but it is beyond our control in many areas. Stay tuned as further information is released later!
Posted: 11/23/2018 09:17 am
Status: Closed
Condition: Closed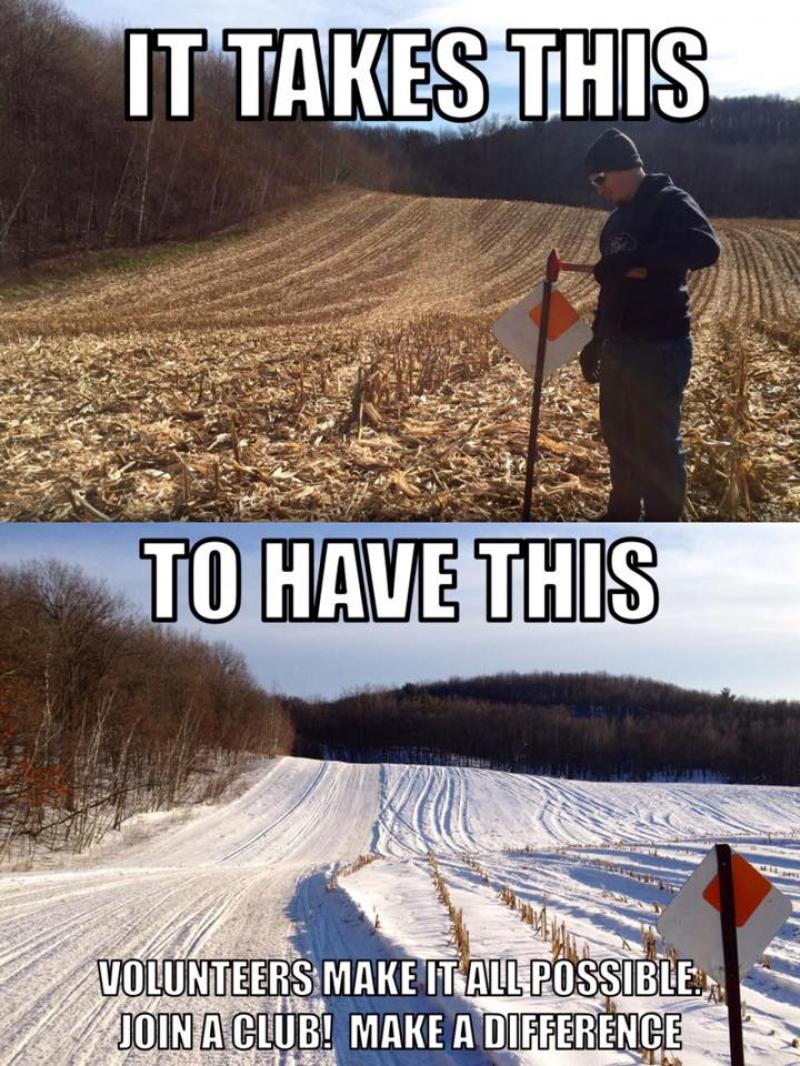 2018-19 TRAIL UPDATE
Trail work has begun on the 300+ miles of Monroe County trails. Please be aware of some trail changes that may be happening this year due to some severe flood damage this fall in the southeastern part of the county. We are trying to get as many spots repaired as we can, but there will be some areas where there will have to be re-routes or some trails will just be completely closed all winter due to too much damage at this time. Please use caution when the trails do open. Some trails may not be signed until the last minute as to much of the area still has standing crops and we always try to work with our landowners as much as possible. 
Posted: 04/01/2018 03:09 pm
Status: Closed
Condition: Closed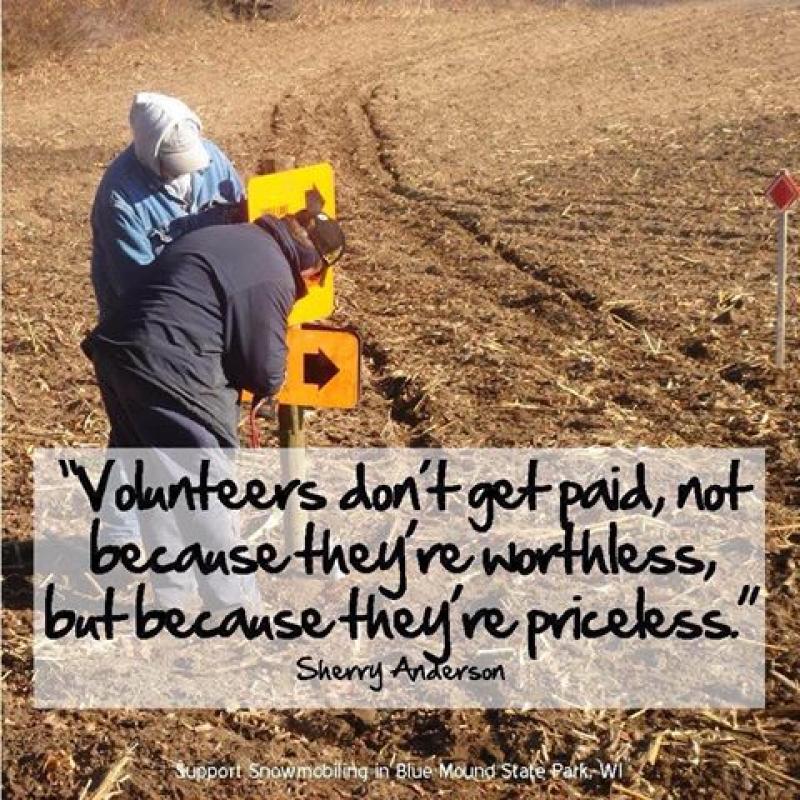 APRIL 1, 2018 TRAIL REPORT
After a very disappointing winter snowmobile season in our area, it is time to again thank all the club members who have once again volunteered their time last fall repairing the damages done by last years flooding, and then again going around asking permission of land owners to cross their property, then brushing our trails, posting the signs for the trails, and now going out and removing all of these same signs without ever opening 99% of our trails!
We also want to thank all of our landowners, for without them, we would have no trail system at all! See you next fall!