Welcome to MonroeTrails!
Posted: 01/04/2019 02:19 pm
Status: Closed
Condition: Closed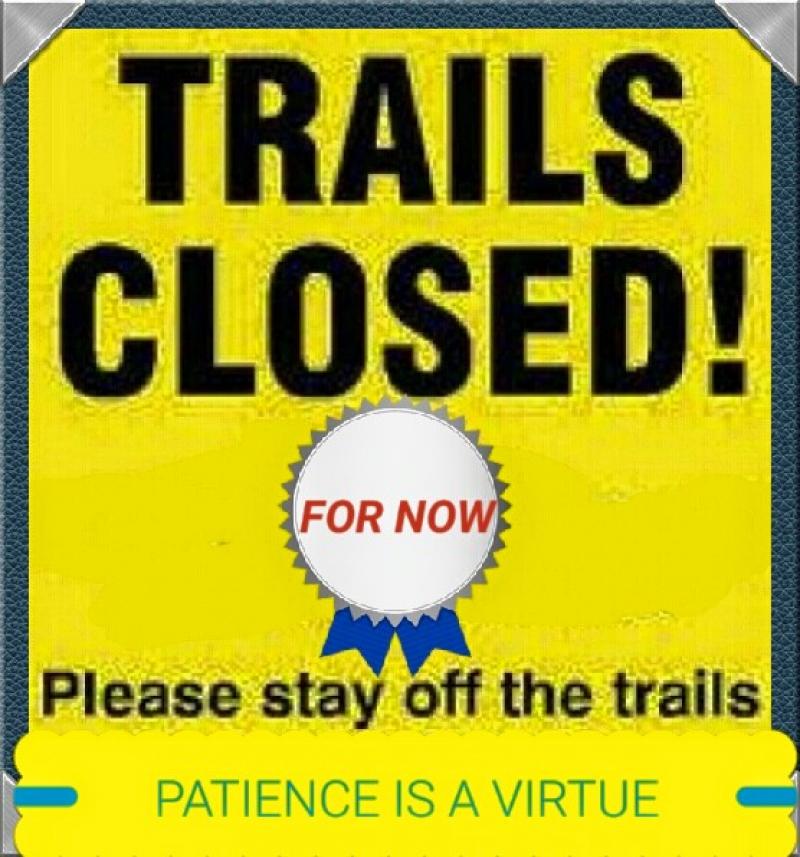 January 4, 2019 Trail Report
Mother Nature is just not cooperating again. We did receive snow earlier in the week in some areas, we did get a groomer out to pack it in some areas as well as knock down weeds and grass, but no very warm temperatures and sunshine are making very difficult conditions once again. So, at this time, ALL TRAILS IN MONROE COUNTY WILL REMAIN CLOSED!
Latest News
Fri, Nov 23rd, 2018 |
Upcoming snowmobile safety courses
Latest Events
Sparta Trail Blazers Snowmobile Fun Days 2019 : Raffles, fun, food in evening starting at 5pm. Relic Ride in morning/registration 9am-11am(weather permitting)
Sat, Jan 26th, 2019 5:00PM