Welcome to MonroeTrails!
Posted: 02/12/2017 05:19 am
Status: Closed
Condition: Closed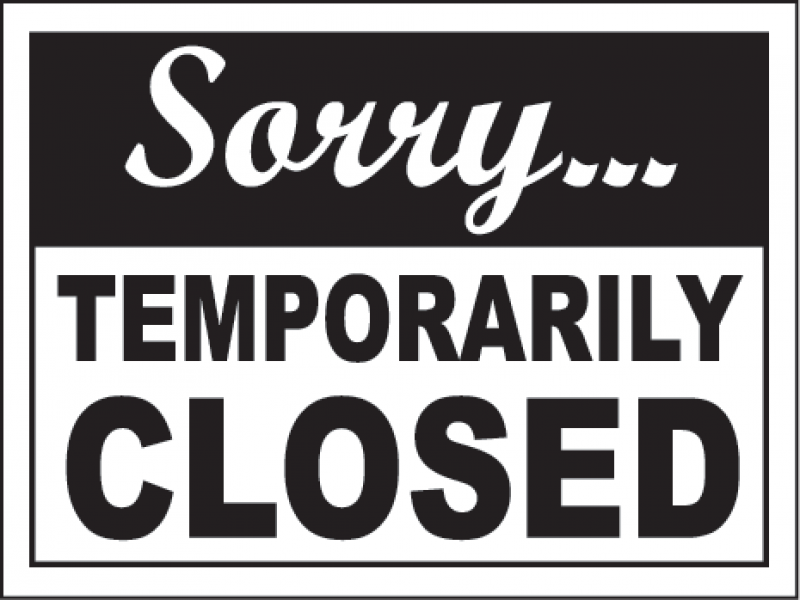 Monroe County Trail Report February 12, 2017
ALL TRAILS IN MONROE COUNTY ARE NOW CLOSED UNTIL FURTHER NOTICE!
Latest News
Thu, Mar 30th, 2017 | Norwalk Trail Riders
Call to Action: Support AB 180 Trail Maintenance Bill
Latest Events
No Events available at this time. Please come back later.