Welcome to MonroeTrails!
Posted: 01/15/2022 09:03 am
Status: Closed
Condition: Closed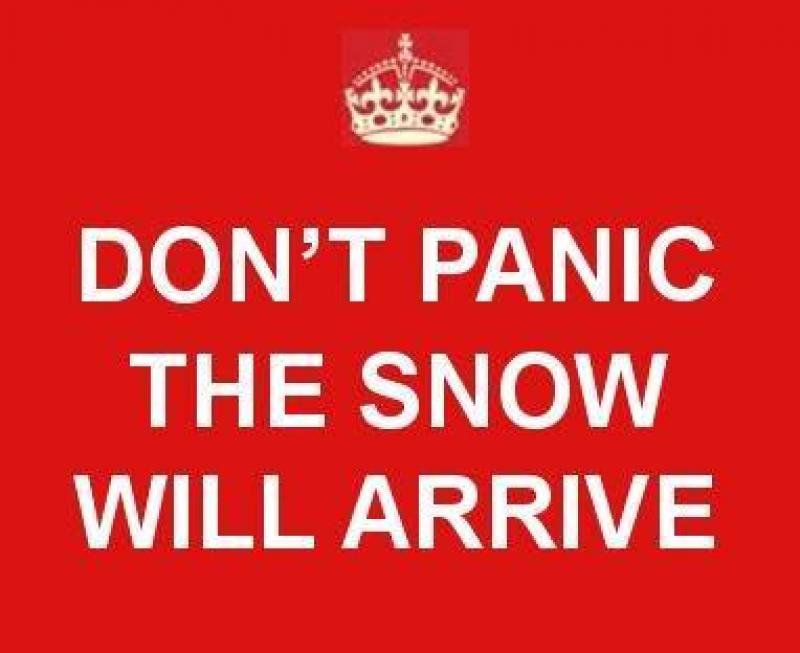 2022-1-15 TRAIL REPORT
All trails in Monroe County remain closed! We have been receiving phone calls and messages asking if and when the trails will reopen. The amount of snow we received on the 14th was not enough to reopen any trails at this immediate time. Please be patient! We did not open any trails last season until the very last day of January, so we still have time before we get to nervous.
Anyone caught riding on closed trails will be considered trespassing and can be ticketed and fined! Any new trail openings will be based upon future snowfall and the local clubs and county decisions!
Latest News
Mon, Nov 22nd, 2021 | Cashton Snowblazers
2021-22 SNOWMOBILE SAFETY COURSES
Latest Events
At Sparta American Legion: Raffles, fun, food starting at 5pm.
Sat, Jan 22nd, 2022 5:00PM