Welcome to MonroeTrails!
Posted: 11/19/2017 10:59 pm
Status: Closed
Condition: Closed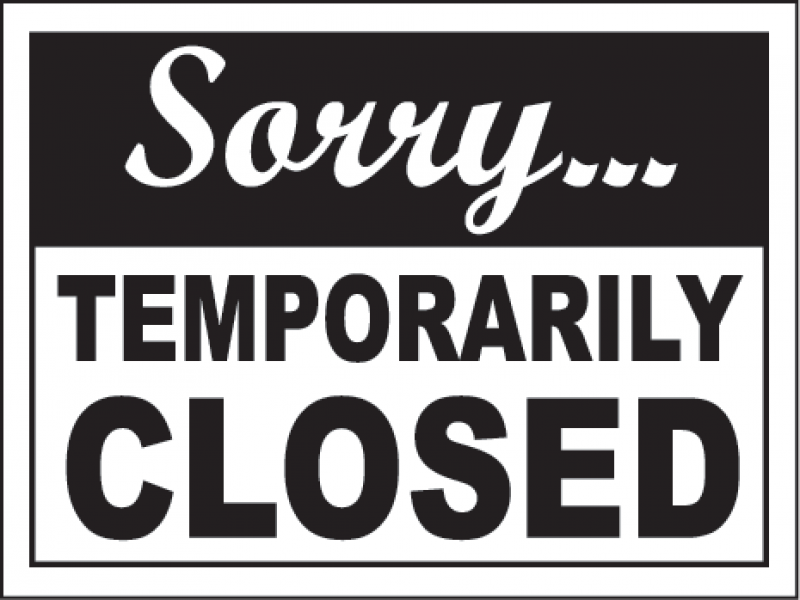 Monroe County Trail Report November 17, 2017
It is getting to be that time of the year when all our local clubs are prepping their trails and getting ready for the new season. Please be patient as they get the brush cut and signs up. Some areas may take longer than others due to some standing crops, some wet areas, and some areas still being repaired form this summer floods and washing. 
ALL TRAILS IN MONROE COUNTY WILL REMAIN CLOSED UNTIL FURTHER NOTICE!
Latest News
Thu, Mar 30th, 2017 | Norwalk Trail Riders
Call to Action: Support AB 180 Trail Maintenance Bill
Latest Events
Snowmobile safety course at Volk Field
Fri, Dec 15th, 2017 9:00AM