Welcome to MonroeTrails!
Posted: 12/02/2018 09:14 am
Status: Closed
Condition: Closed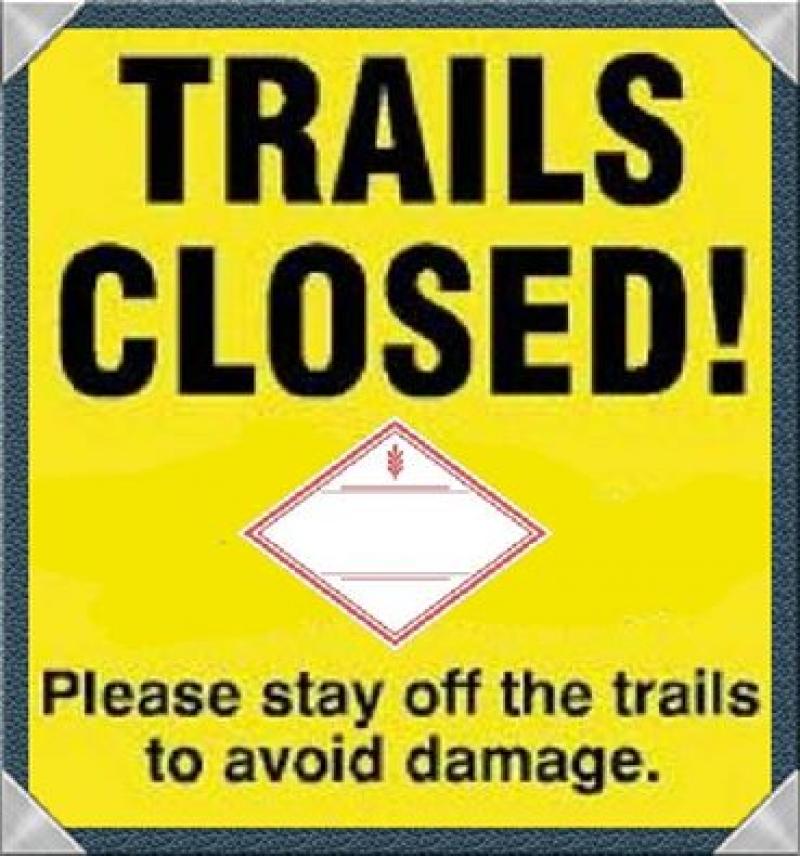 Monroe County Trail Report for December 2, 2018
Yes, we do have our first significant snowfall of the year, but the trails will not open yet for a while. We have many areas not yet signed due to some low lying wet areas, late season deer hunting, standing corn on land owners fields we cross, as well as many areas in the southeastern part of the county still dealing with some trail repairs still needing to be finished after the devastating flooding this past fall. Some certain areas will not be open at all due to this flooding damage. We are working with the clubs on their trails as well as the DNR on the repairs on the Elroy-Sparta Bike trail trying to get as much fixed and repaired as possible so we can open as much as possible. But be aware, some are will not be open at all this year, so be sure to check with our trail reports once we open to know what areas will remain closed. It will be an unavoidable inconvenience to many, but it is beyond our control in many areas. Stay tuned as further information is released later!
Latest News
Fri, Nov 23rd, 2018 |
Upcoming snowmobile safety courses
Latest Events
Snowmobile Safety course for beginners
Wed, Dec 26th, 2018 7:00PM