Welcome to MonroeTrails!
Posted: 03/16/2019 06:21 pm
Status: Closed
Condition: Closed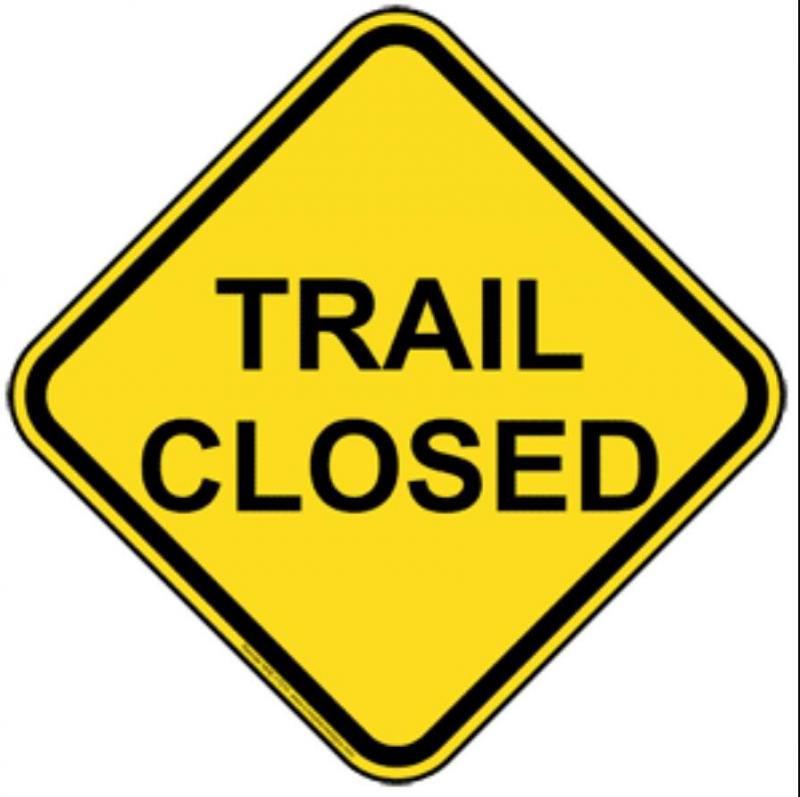 2019 SEASON FINAL TRAIL REPORT
All of our trails closed for the season on March 13th! We had a great late season of snow and activity and we had many people from near and far take advantage of the conditions!
We need to thank our land owners for allowing us once again to cross their land and create some very beautiful trails! We also need to thank all of our club members and even some non-club members for all the work they did last fall dealing with asking permission of landowners, brushing trails and signing and especially some areas where we had some major flood damage late fall to deal with. Thank you land owners and club members!
We over came all the early seasons what if's when we had an early snow and it melted, then snowed, and then melted again! We received snow and some frigid cold temps and our wonderful groomer operators went out in the freezing cold temps battling machines not working and parts breaking and then when we got large snow amounts and drifting, getting stuck in snow drifts or stuck on icy hills sometimes during the middle of the night when everyone else was sleeping! Thank you groomer operators!
Also need to thank our business owners and sponsors! We were so very happy that with the snow we had, and the trail conditions we were able to make, caused so many businesses a boom in their daily activities that many have needed for so long! Many out of area people enjoyed the services you provided and their experience in our area was a good one!
We have received so many compliments on all aspects of snowmobiling in Monroe County! Thank you and we hope to see all of you again next year!
Latest News
Mon, Mar 18th, 2019 |
Survey on snowmobiling in Blue Mounds State Park
Latest Events
No Events available at this time. Please come back later.