Welcome to MonroeTrails!
Posted: 01/26/2021 08:02 am
Status: Closed
Condition: Closed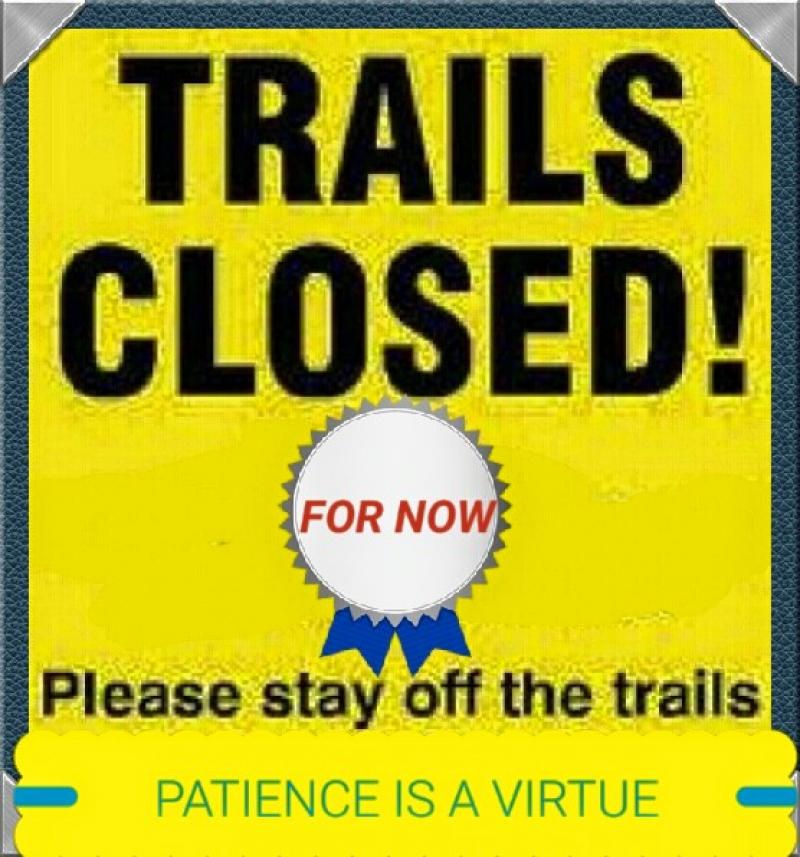 JANUARY 26, 2021 TRAIL REPORT FOR MONROE COUNTY
Our trails are still not yet open! 
We have received some light snowfalls lately, but we have also had some warm temps right after that have made that snow settle. We have had the groomers out trying to pack what we have and to evaluate the trails, as have surrounding counties and clubs. It will take just a little bit more snow at this time to open the trails, but we are hoping it is sooner than later!
Once we get closer to some consistent or substantial snow falling, our reports will become more frequent and even daily. Trail reports are reported on our website at www.monrotrails.com where you can also sign up to receive automatic emails or texts with each new update, or on our Facebook page at Snowmobile Trails of Monroe County, or at the Travel Wisconsin website!
Keep calm and pray for snow!
Latest News
Thu, Feb 27th, 2020 |
PLEASE TAKE THIS SURVEY FOR POLK COUNTY!
Polk County is moving ahead with a new survey monkey regarding the Stower Seven Lakes trail. So here we go again. This is needed to show Polk County Board of
Read More...
Latest Events
Vintage ride and poker run starts and returns to GALS Longbranch. 5 stops on the way to Millston
Sat, Feb 13th, 2021 9:00AM