Welcome to MonroeTrails!
Posted: 02/07/2022 04:38 am
Status: Closed
Condition: Closed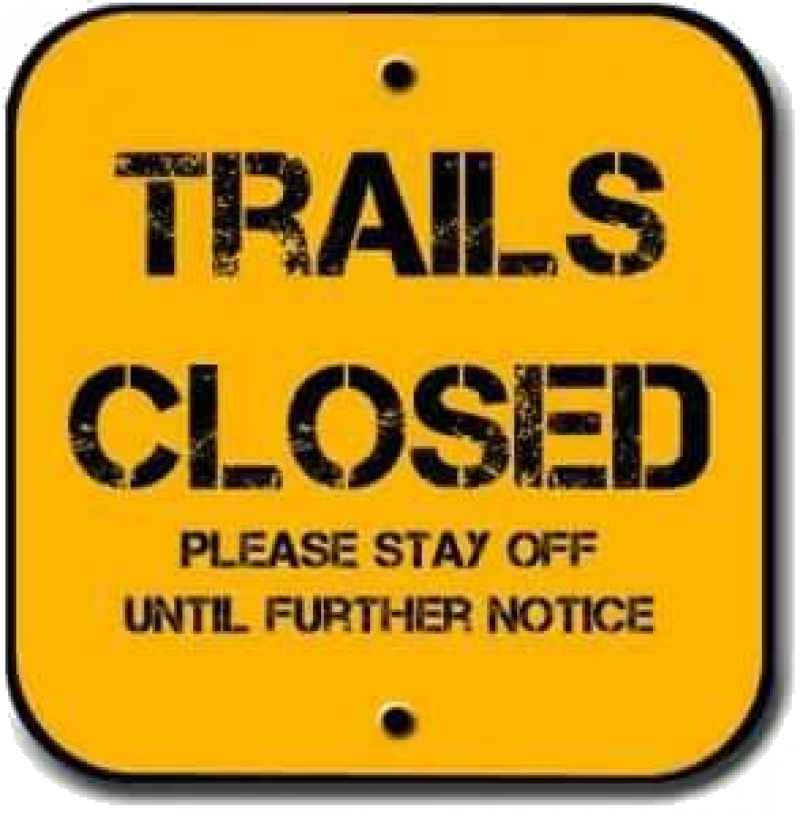 2020-2-7 MONROE COUNTY TRAIL REPORT
As of 4 AM on Monday February 7, 2022, all snowmobile trails in Monroe County will be closed until further notice. We desperately need some new fresh snow in our area. We appreciate everyone's patience and cooperation so far with our up and down season. We may open certain areas for special events, if possible, but no promises at this time.
Go to our website at www.monroetrails.com for up-to-date maps and conditions. You can also sign up to receive daily text messages when trail reports are updated.
Latest News
Mon, Nov 22nd, 2021 | Cashton Snowblazers
2021-22 SNOWMOBILE SAFETY COURSES
Latest Events
No Events available at this time. Please come back later.