Welcome to MonroeTrails!
Posted: 04/01/2018 03:09 pm
Status: Closed
Condition: Closed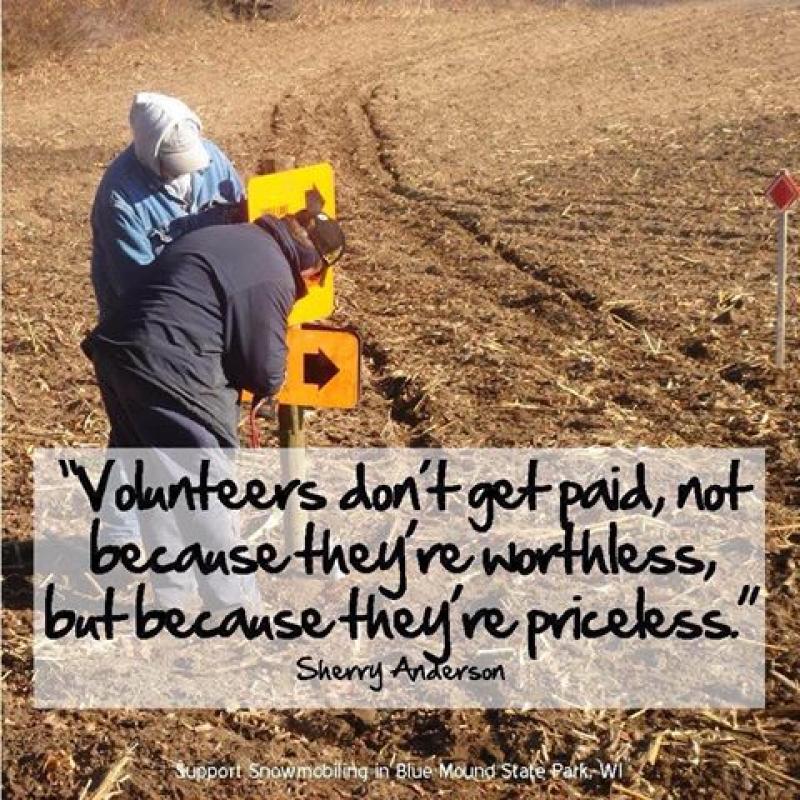 APRIL 1, 2018 TRAIL REPORT
After a very disappointing winter snowmobile season in our area, it is time to again thank all the club members who have once again volunteered their time last fall repairing the damages done by last years flooding, and then again going around asking permission of land owners to cross their property, then brushing our trails, posting the signs for the trails, and now going out and removing all of these same signs without ever opening 99% of our trails!
We also want to thank all of our landowners, for without them, we would have no trail system at all! See you next fall!
Latest News
Sun, Apr 01st, 2018 |
ROA Survey
This is very important for all snowmobilers in the Monroe County!
Read More...
Latest Events
No Events available at this time. Please come back later.