Welcome to MonroeTrails!
Posted: 02/22/2016 04:43 am
Status: Closed
Condition: Closed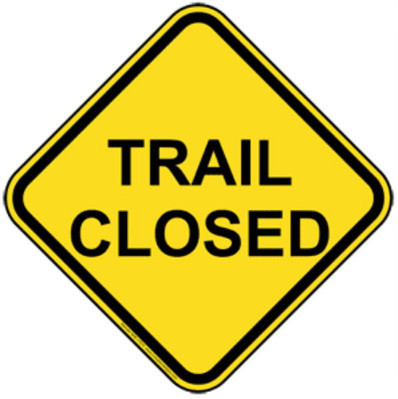 MONDAY FEBRUARY 22, 2016 TRAIL REPORT
All snowmobile trails in monroe county will remain closed until further notice due to warm weather!
We do not yet know if this is for rest of season or not. Mother nature may have some surprises up her sleeve yet! Stay tuned!
Latest News
Fri, Dec 04th, 2015 | Leon Valley Riders
BLUE MOUNDS STATE PARK TRAILS
Latest Events
Snowmobile safety course at Volk Field
Fri, Dec 11th, 2015 9:00AM