Welcome to MonroeTrails!
Posted: 02/13/2018 04:56 am
Status: Closed
Condition: Closed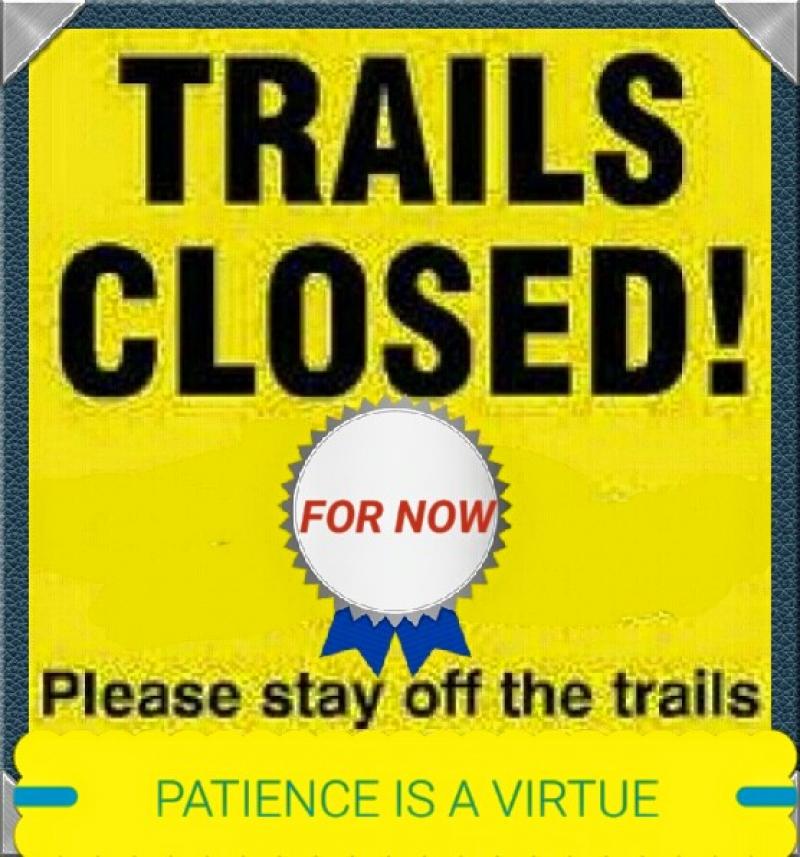 FEBRUARY 13, 2018 TRAIL REPORT
ALL TRAILS IN MONROE COUNTY ARE NOW CLOSED DUE TO WARM WEATHER AND LACK OF SNOW.
WE ARE STILL HOSTING OUR STMC FUND RAISER THIS SATURDAY NIGHT AT THE WILTON COMMUNITY CENTER BEGINNING AT 8 PM! HOPE TO SEE YOU THERE!
Latest News
Thu, Mar 30th, 2017 | Norwalk Trail Riders
Call to Action: Support AB 180 Trail Maintenance Bill
Latest Events
No Events available at this time. Please come back later.